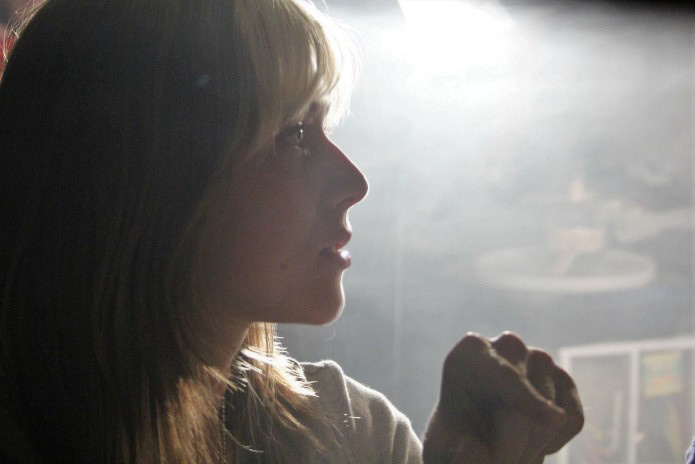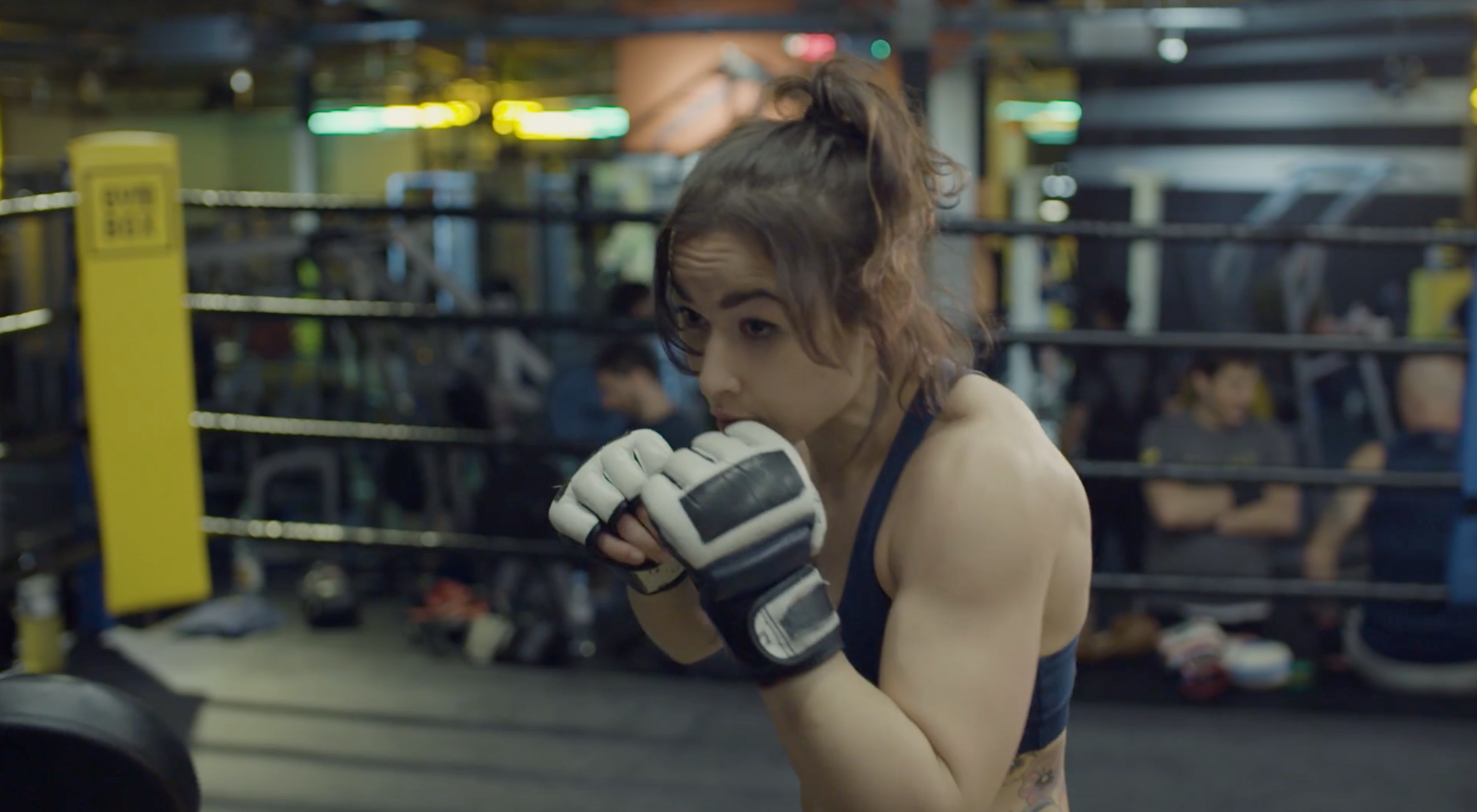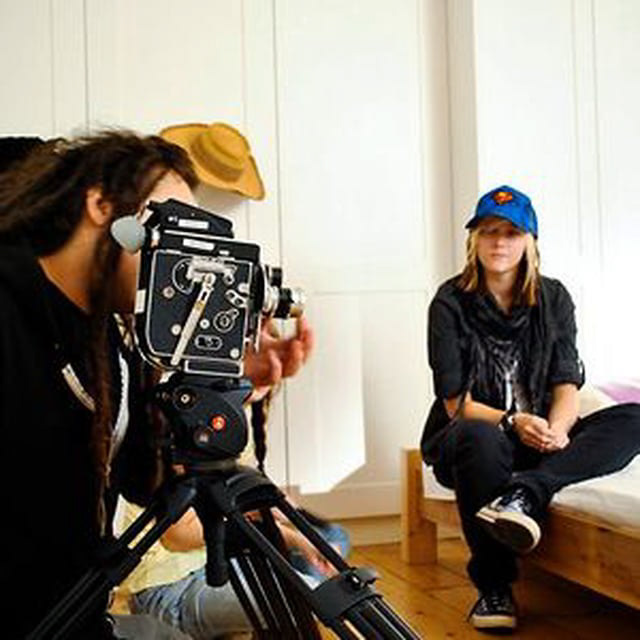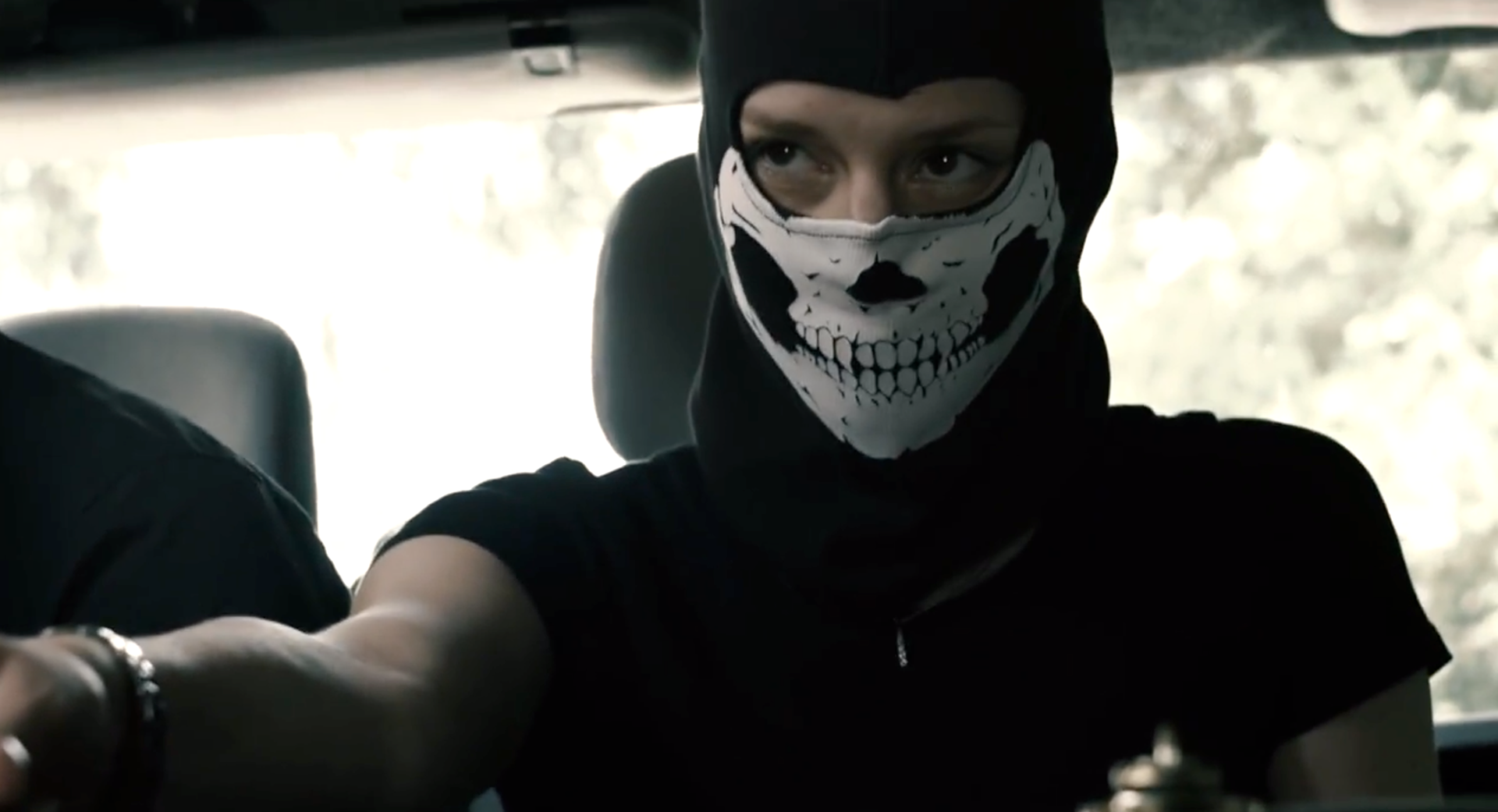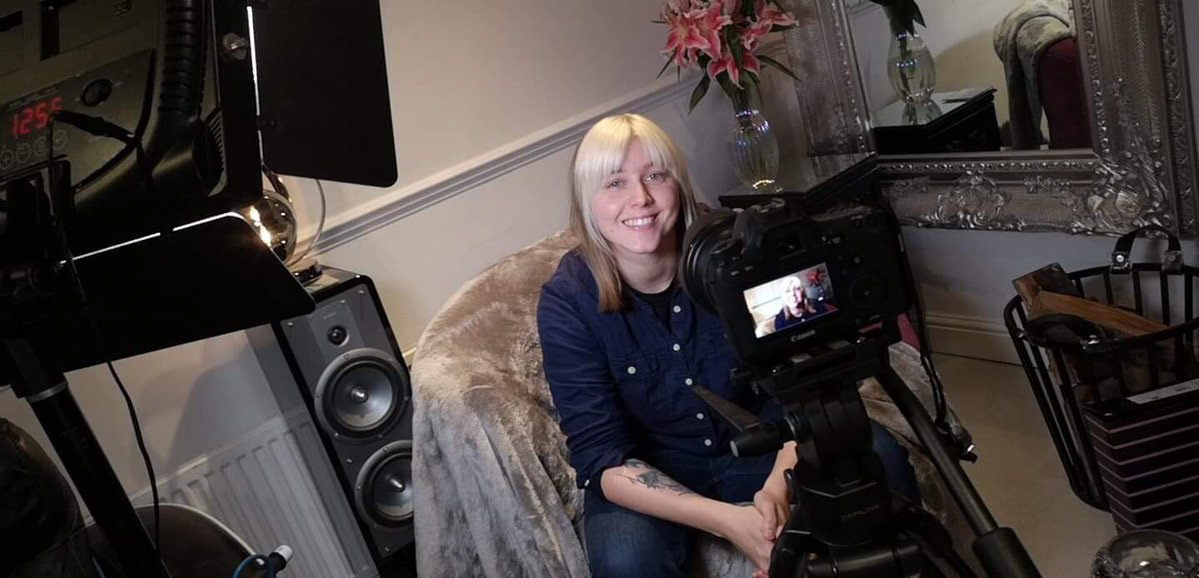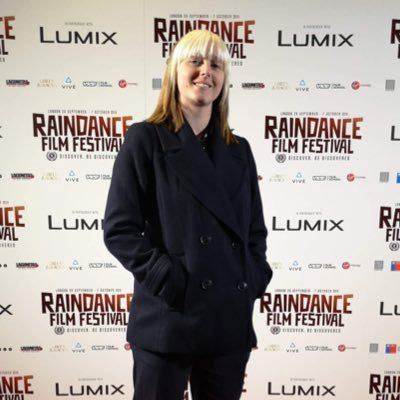 Sherice Griffiths is an award winning UK filmmaker with over 7 years' experience in film and digital production.
Sherice graduated from Westminster University in 2013 with a BA in Film and TV production and specialised in directing narrative fiction.
She began her career working in theatre production before moving to film where she developed skills in Cinematography, Editing, and Screenwriting alongside Directing.
Sherice's most recent projects include short narrative film

,

I am Sherlock Holmes

which has been selected and screened at a number of international film festivals and short documentary

Fighting for Change

which won Screenspace's Change our mind competition in 2019.

​​​​​​​